Print, Design, Translate in Southeast Asia and beyond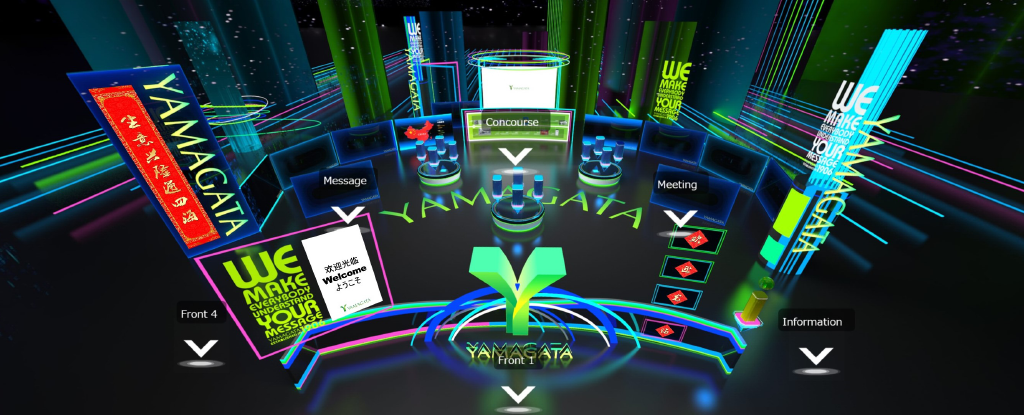 Panels, videos, questionnaires, etc. in virtual space Infinite web content can be included
Display box, Folding Box, Gift box and any customize packaging that suits for your industry
YAMAGATA Singapore offers a diverse range of documentation production services. From planning, creating, translating, publishing and printing your documents, as well as software development to assist in the processes of production.
We design processes that optimize content at both the authoring and translation phases and allow the source content to be published into different media standards to suit your needs. We have invested in technology and resource platforms to deliver the benefits of time efficiency and low cost.




























Request more information.