From Concept to Design to Product
Our services encompass essential tools for communicating in print and online. As part of the YAMAGATA group, we are part of a global network which has excelled at helping companies connect with worldwide customers.
If you require a service which is not listed below, please get in touch and we will make every attempt to accommodate you.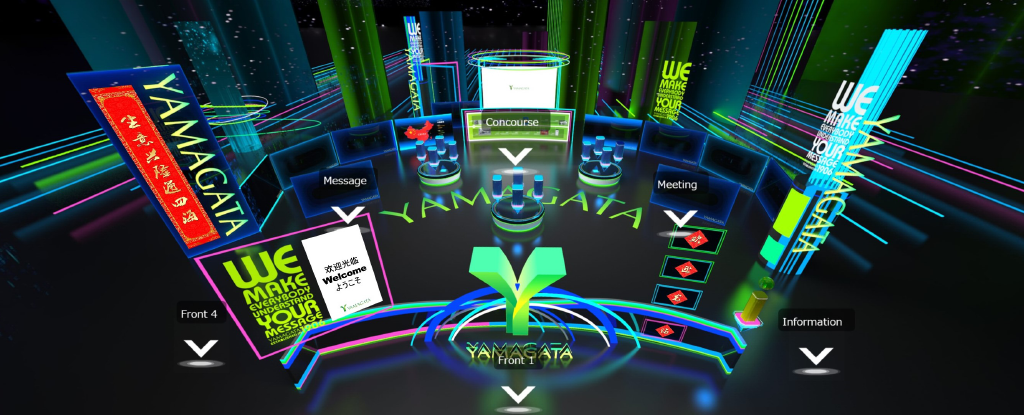 Panels, videos, questionnaires, etc. in virtual space Infinite web content can be included
Display box, Folding Box, Gift box and any customize packaging that suits for your industry
Contact us for a free consultation.