YAMAGATA (SINGAPORE) Pte Ltd is a wholly owned subsidiary of YAMAGATA Corporation, a global company headquartered in Yokohama, Japan that produces some 15 million documents every month.
Initially set up as Printelligence Pte Ltd back in 1989, the Singapore based subsidiary hosts state-of-the-art production facilities to strengthen the main objective of providing the same, if not better services to YAMAGATA Corporation's existing clientele within the Asian region.
Yamagata Singapore offers everything you need to create high-quality content using our vast array of capabilities ranging from precise translations for multilingual business projects, to the planning, scenario, and production of turning raw manuscripts into camera-ready pages, films, online help, web and animation. While conveying the designer's intentions as clearly and accurately as possible to the user, we strive to bridge the gap between man and machine interface in the best possible way.
With our reputation for worldwide excellence, we have embraced technology, honed our services and know-how to help you reduce globalization costs, speed time-to-market, and enhance the integrity of your global brands. Managing multilingual content is our world.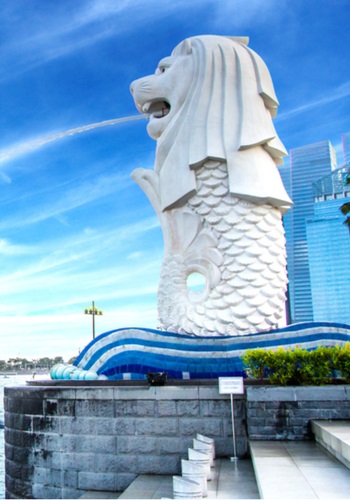 "YAMAGATA SINGAPORE has the breadth, the depth, the quality and the flexibility to be your one-stop globalization provider. And in doing so, we offer unrivalled care to every single customer and their project wherever in the world you do business.
"
Global Reach
As part of the YAMAGATA Group, we are connected with printing, translation, and creative centres across the globe. We can produce content in nearly every language of international business.
On-Demand Printing
Small-volume printing services upon request. The merit of this technology are flexibility of number of prints, ability to shorten lead time and rapid delivery to assigned destinations.
Commerce and Technology
As experts in business and technology, we can meet the needs of industries with specific content and language needs such as IT, automotive, pharmaceuticals, and conferences.